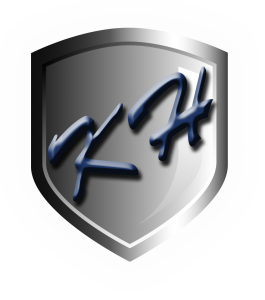 As we can see, South Florida is a hot bed for pool service companies. Almost every other house in South Florida has a pool in the backyard. South Florida is saturated with pool service companies that offer to maintain those pools. Our company is one of those pool service companies. The difference between our company and the other companies will be the attention to detail, but, more importantly, the communication between us and the client. Mixing together our knowledge of maintaining a pool and my experience in taking care of customers, we will be able to shine in the midst of all the other companies.
Our company sees the following factors playing a critical role in the success of the company:
1. Providing services in a timely fashion
2. Accuracy of work
3. Guaranteed satisfaction
4. Professional image
5. Competitive prices with uncompromisable quality
6. Unnoticeable perfection!
*********PLEASE READ BELOW***********
Unfortunately, 95% of pool companies that work in South Florida ARE NOT licensed or even certified! Many companies take on that risk knowing that they can get fined because of the cost that it takes to be working legally. The problem is that HOMEOWNERS that hire these companies also get fined the same amount (the first offense could be anywhere around $1,000.00)! The lack of consideration from those companies toward the client is unacceptable. Our company is CPO (Certified Pool Operator) Certified and licensed and insured to work in Miami-Dade County. We are approved by NSPF (National Swimming Pool Foundation). Our low price does not come with low quality!